All the Notes for Thursday 18th October
---
Random Things we Talked about
Planning for the Rhema Roadie is underway!
Dan and Tom are hitting Tauranga on Tuesday the 6th of November at 7:30 at Zest Cafe in Greerton!
We'll shout you the coffee - just turn up! Or better yet, email us with your coffee order and we'll have that piping hot and ready for you!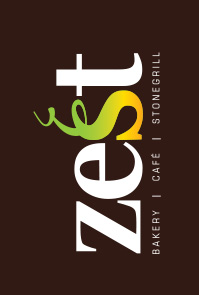 Your Rhema Verse of the Day
Friends come and friends go,
but a true friend sticks by you like family.
Proverbs 18:24
I read some stats last week in prep for message on Friendship: 25% of Americans had no one they consider as a close friend. No wonder we're not healthy. It is not good for man to be alone.
Close spiritual friends — the kind that can hold us accountable when we need it, build us up when we're down, or celebrate with us when we've enjoyed success — are truly rare. So many people are lonely; they're lonely for something, or better yet, someone, they've never experienced. We have a tendency in modern western culture to have acquaintances and companions instead of friends and partners. When things go poorly, when we have nothing to offer to them, acquaintances can run away in times of trouble, or fade away if things are long and protracted. There are, however, true friends whose commitment and dedication are deeper than even physical family.
Today's verse brought to you by the Bible Society handbook for the bible. Check out BibleFieldGuide.com to get this great resource.
Read more...